Events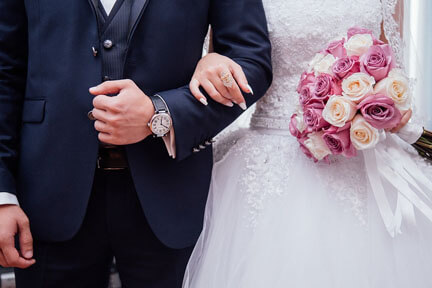 Weddings
It's that time, and you've been waiting since you were a little kid! Your wedding is arguably the most important moment of your life, and there's no reason why you should rent a standard limousine when a much better option exists! A party bus is your best option for professional, timely, and comfortable transportation on your big day. You'll certainly enjoy the large televisions with DVD input; ice filled bar areas, newly installed hardwood flooring, and more! A party bus offers much more room than a limousine, so not only is a party bus a better option in that regard, the bride will be much happier without anyone sitting on her dress!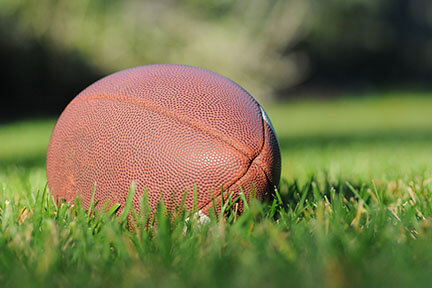 Sporting Events
Atlanta is a great place to enjoy some sports. There are many great teams to follow here, such as the Atlanta Braces of the Major Baseball League, the Atlanta Hawks of the National Basketball Association, and the Atlanta Falcons of the National Football League. With all these teams to watch, it's no wonder why sporting events are such a popular outing here. Be sure to consider a party bus for your mode of transportation the next time you're looking to tailgate! A party bus offers shelter from the storm with flat screen televisions, bar areas for all of your brews, premium leather seating, stripper poles, and more!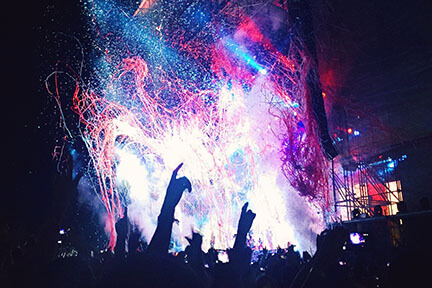 Festivals
Atlanta is a bustling city with many passionate residents and diverse cultural backgrounds, making it a fantastic place for festivals and events! The mild climate and shade from trees makes for the perfect spot to host events and festivals. Be sure to consider attending Atlanta Streets Alive, Atlanta Dogwood Festival, Inman Park Festival, Little Five Points Halloween Festival, Festival Peachtree Latino, National Black Arts Festival, and more. Renting a party bus for these festivals ensure you'll have a roof over your head rain or shine, as well as refuge from heat and a place to relax. You'll love the couch style leather seating, ice filled bars, iPod capable sound system, plasma televisions with DVD players, and more. There's no better option!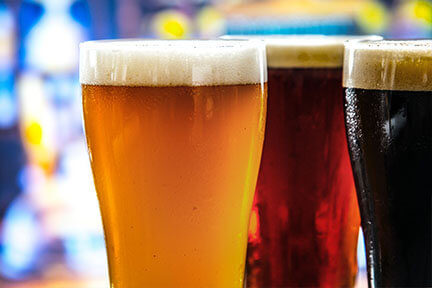 Brewery Tours
Atlanta is home to many new breweries, a trend sweeping the country. After all, why send your money to an import beer company when there are small businesses brewing the fresh stuff nearby? Support your local economy and have a fantastic time doing it with a brewery tour in a party bus. There will be no worries of finding a designated driver when you have a party bus! Be sure to consider visiting SweetWater Brewing Company, Monday Night Brewing, Red Brick Brewing Company, Gordon Biersch, 5 Seasons, and more. Your party bus will have amazing leather wraparound seating to enjoy while you travel, as well as a bumping sound system, DVD capable televisions, plus more. Reserve your party bus today!