Roswell
Salt Factory
952 Canton St, Roswell, GA 30075 (770) 998-4850 Salt Factory is a superb and beloved place for our Party Bus ATL customers to relax and have a wonderful meal with their good friends and loved ones in the Roswell area. This is a gourmet burger bar that we think you'll fall in love with on first visit. You might find that you start visiting just as much for the bar as you do for the dining, as both are quite excellent and really have a lot to offer to both drinkers and diners alike! And of course many of you Party Bus ATL customers fall into both categories. You'll be treated to exceptional service and you'll really enjoy the beautiful ambiance as well.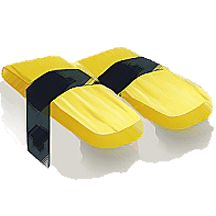 Zest
957 Canton StRoswell, GA 30075 (678) 461-6788 Zest Sushi and Tapas is a haven of sea urchin and other Japanese sushi delicacies, not to mention the huge array of Spanish tapas offerings that you will find there! Oh, my, what quality you will find when you enter those doors. It's easy to see why we consider this one of the top recommendations in the Roswell area for our Party Bus ATL customers. It's true that this is a restaurant with the bar seemingly advertised as an afterthought, but the vibe is actually a bit more bar than restaurant, which is another reason it's so ideal for party bus travel. The televisions are sensational for watching the game and living it up with friends!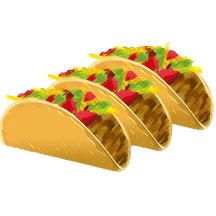 Mr. Taco
893 Holcomb Bridge RdRoswell, GA 30075 (770) 993-4505 Mr. Taco is that popular go-to spot in the Roswell area that Party Bus ATL partygoers just adore! It does not matter if you are heading over there before or after the bar, the tacos are always incredibly delicious and you'll always have a smile on your face as you nosh away. The queso with spinach is one of our favorite things on the menu and we absolutely go wild with their chips and salsa. With a salsa bar like that, how could you not? We love this one as much for the dine-in experience as we do for the takeout to enjoy on the party bus. You'd be hard pressed to find better Mexican food than this around here!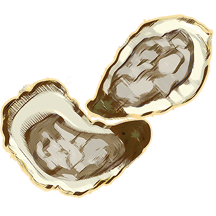 Hugo's Oyster Bar
10360 Alpharetta StRoswell, GA 30075 (770) 993-5922 Hugo's Oyster Bar is a real hideaway for the seafood lovers in the Roswell area! When you're out here with Party Bus ATL, you'll want to take a peek at this place, as it is one of the highest quality around. It also happens to be one of the priciest, but hey, you do get what you pay for here. The ambiance is just too cool here, with the cool Hugo's sign lit up, the oak wood throughout, and the elegantly styled ceilings. You might want to have a romantic evening or two here with that special someone after you've tried it out with your Party Bus ATL group! The fried mac and cheese is amazing and we love the crawfish stuffed flounder.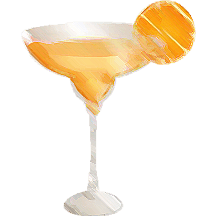 Roux On Canton
946 Canton StRoswell, GA 30075 (770) 993-0007 Roux On Canton is too good to be overlooked when you're traveling on the Roswell streets with Party Bus ATL during your upcoming trip. The Cajun and Creole dishes are just incredible. This is the kind of Southern meal that you dream about, and now you know where to get it. The bar takes center stage here, taking up about a third of the total restaurant space, and we think that's just great for our Party Bus ATL groups. The service is just excellent here whether you're there for lunch or dinner, or whether you're there to drink, to dine, or both! Everything is a top quality experience here, from the food to the service to the overall experience!