Cumberland
Mazzy's Sports Bar and Grill
2217 Roswell Rd, Marietta, GA 300623 (678) 213-1688 Mazzy's Sports Bar and Grill is a great choice if you have an upcoming trip with Party Bus ATL in the Cumberland area. If you just want to watch the game and relax with your friends, maybe shooting some pool or throwing a few darts, we think this is one of the most excellent choices you could ever make. This is a really popular spot to watch the UFC fights, so if that's your bag, you'll love it here. They've got lots of nice flat screens around the bar that make it especially perfect for that. The Hawaiian chicken is a must-have, and we would also point you straight toward the chicken parm or the fish tacos! So good! So convenient!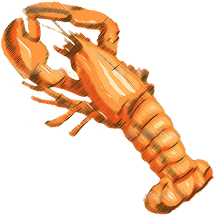 Chops Lobster Bar
70 West Paces Ferry RdAtlanta, GA 30305 (404) 262-2675 Chops Lobster Bar is a really ideal choice for the Party Bus ATL partygoer who is also a seafood lover, and we know that a whole lot of you who are reading this fall into that group! If you've got that upcoming trip with us in the Cumberland area, let Chops Lobster Bar be your source for the most amazing food around. The tempura fried lobster is one of our personal favorites and we could just go on and on about the quality and flavor of their oysters. Beyond seafood, they also have a great array of steaks, and wonderful salads to choose from as well! Amazing vibe and service here as well.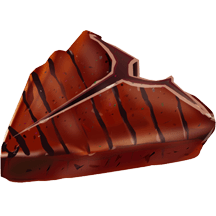 Fogo de Chão
3101 Piedmont RdAtlanta, GA 30305 (404) 266-9988 Fogo de Chão is a very frequent choice for bigger celebrations with Party Bus ATL in the Cumberland area. As you probably well know, Fogo de Chao is a wonderful Brazilian steakhouse that is so luxurious and just fantastic in every way. Of course, this is one of the pricier places on our list, and you will certainly want to dress well and look your best for this type of environment! The people who work here are very attentive and all too happy to explain the way that a Brazilian steakhouse works in case that's a concept that's new to you! It's so much fun experiencing this for the first time.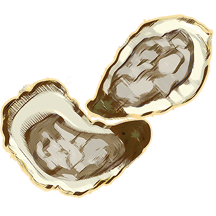 Canoe
4199 Paces Ferry RdAtlanta, GA 30339 (770) 432-2663 Canoe is such a cute name for a seafood restaurant, and all of us at Party Bus ATL feel very comfortable recommending this place to our Cumberland area customers! As with the previous establishment that we mentioned, this is a pricy and dressy one, so you'll want to make sure you've got a lot of green (or plastic!) before you head out here with your party bus friends, and you'll also want to make sure that you're dressed for it! It's nice to get dressed up and have that kind of experience that's so hard to find nowadays. Try the smoked salmon and the crab cakes! Non-seafood lovers, try rabbit or lamb!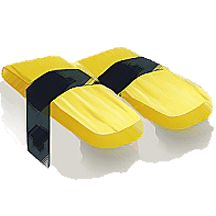 Sushi Huku Japanese Restaurant
6300 Powers Ferry RdAtlanta, GA 30339 (770) 956-9559 Sushi Huku Japanese Restaurant is a truly unique and wonderful Japanese restaurant that our Party Bus ATL customers in the Cumberland area really enjoy. They request it all the time for the fresh sashimi and sushi, not to mention the delicious Japanese delicacies. It's kept very clean here and that's something that we really appreciate, and we think that you will especially enjoy the beautiful decor that they have clearly worked so hard to choose and implement. The tuna tartare is the perfect starter and the lambada roll is just great for those who like a nice spicy treat! The green tea and miso soup are also really excellent here.