Alpharetta
Pappadeaux Seafood Kitchen
10795 Davis Dr, Alpharetta, GA 30009-4748 (770) 992-5566 The food here is absolutely outstanding, your tastebuds are going to be dancing a jig. If you love seafood, then this is where you need to be as they offer up consistently great oysters, calamari, alligator bites and more. The staff are all extremely friendly and accomodating and they know how to treat patrons like royalty. Check out the blackened salmon. This is going to become a place you return to again and again.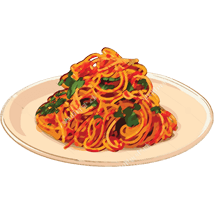 Casa Nuova Italian Restaurant
5670 Atlanta Hwy #A1 Alpharetta, GA 30004 (770) 475-9100 The specialty here is lasagna and the delight that you are going to feel as you are swallowing each delicious bite is really beyond description. Another one of their amazing dishes is the Shrimp Scampi. Authentic is another word that fits this place and the employees and the great fare perfectly. The prices are very resaonable and the wine list is super impressive. Get ready for some fun and enjoyment.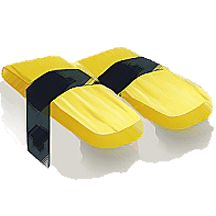 Sushi Nami
5316 Windward PkwyAlpharetta, GA 30004 (678) 566-3889 Sushi Nami is the kind of place that you'll want to make a note of if you are seeking a really filling and classy sushi dining experience in the Sandy Springs area. Party Bus ATL recommends this one very highly to you, as our customers have always been treated to a fantastic experience there. They keep it really nice here, very clean and beautifully decorated, and likewise they keep the food to the basics for an elegant dining experience without being too over the top. They have all of the traditional sushi bar choices for you here so we won't bother to list them, but our favorites are the Philly rolls and the salmon roe nigiri.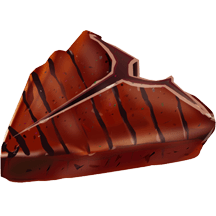 Pampas Steakhouse
10970 State Bridge Road Alpharetta, GA 30022-4557 (678) 339-0029 Be prepared to bite into some of the tastiest meat you have ever had in your life. There is really nothing on the menu that you are not going to savor. Filet Mignon and filet are available and the kitchen staff knows how to cook them exactly like you want them. One thing that we highly recommend is that you save some room for some of their scrumptious dessert. The atmosphere is fantastic which means it is time for you to get to this place for some relaxation.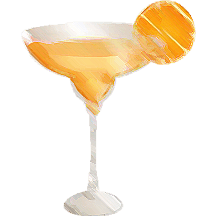 Village Tavern Alpharetta
11555 Rainwater Drive Alpharetta, GA 30009-8696 (770) 777-6490 It is very difficult to know where to begin when discussing this establishment. Everything is on the highest level including the menu items, the way they are cooked, the exceptional service staff and so much more. You won't have to worry about seeing the bottom of your glass because the servers are really good at what they do. Check out their ribs and test out the sauces. The extensive menu with all of the amazing options is a delight to read.